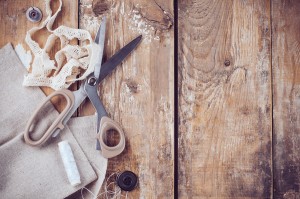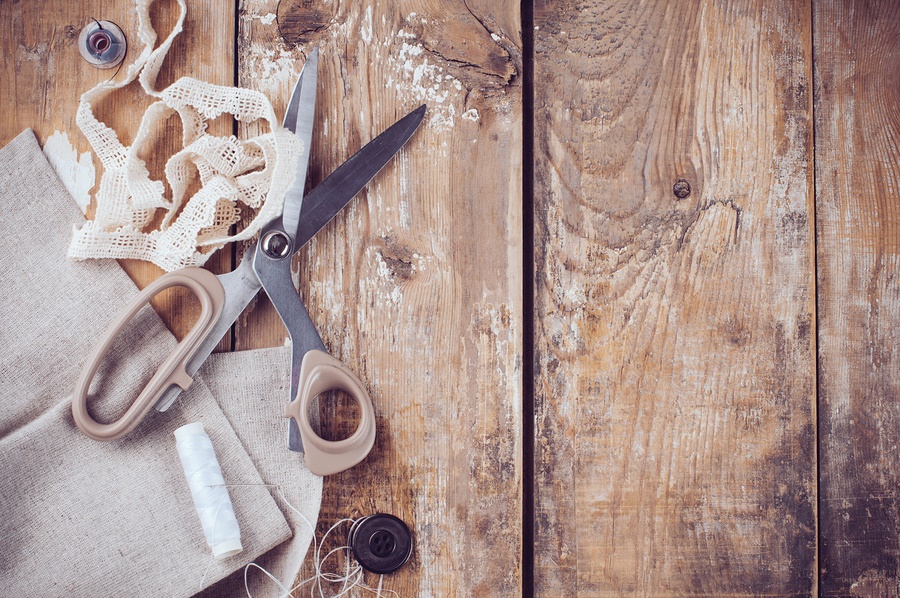 We all know about the healing power of arts and crafts, and how good it can be for your health and wellbeing but now certain traditional skills are being used to bring joy to the life of refugees in Syria and those stuck in the middle of the crisis to help them deal with the difficulties they are currently facing.
The Syrian Arab Red Crescent project, based in Dwailaa, teaches women weaving, knitting and other crafty pursuits in a bid to help people support their families and escape the pressures of their daily lives. Not only does the pastime allow them to make friends and meet others in similar situations, but it also gives them the opportunity to make money by selling their baby blankets, mobile phone holders, carpets and scarves.
"We start the sessions as teachers and students but soon we all become friends. Some of the women become so skilled they are able to help the others and pass on their knowledge," Rasha Al-Tally, one of the project workers, was quoted by the British Red Cross as saying.
In 2011, a study conducted by the University of Glasgow suggested that crafts like quilting are incredibly good for us, allowing people to really find an outlet for their creativity. The bright colours crafters typically work with when making these items are uplifting and, because it is often done in a big group, the practice can really give people's confidence a boost where social interaction is concerned as well.
As you can see, there are many different reasons for turning to arts and crafts as a hobby, so why not see where your particular skills lie? If you don't feel quite ready, have a look at our shopping pages and perhaps buy some tapestry table mats to see if you feel inspired.