How much are you planning to spend on Christmas gifts this year? If one survey is to be believed, you're likely to blow hundreds of pounds on your family and friends, with the average spend per person reaching £383.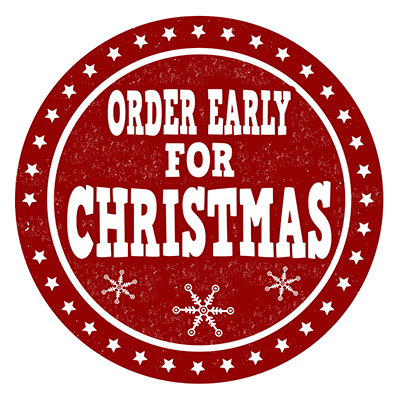 According to MoneySuperMarket, people aged between 18 and 34 are likely to spend £397, while those aged over 55 will splurge £339. Those between 35 and 54 will spend the most, it was found, splashing out £418 over the festive period.
Head of banking with the comparison website Kevin Mounfort reminded people to manage their finances well in the run up to December 25th since there's only one pay check left for many people before the big day.
"For most households, Christmas is often the time of the year when we are the most generous with our cash whether it is buying gifts for friends and relatives, or funding the traditional Christmas meal with all the trimmings," he remarked.
No matter what way you swing it, £318 is a lot of money so you need to know that you're buying the best products that are well suited to your friends and family – and there's nothing like a beautiful handmade present to really show them how much you love and appreciate them.
You'll find all sorts of wonderful goodies on our website that would go brilliantly under the tree. There's nothing like watching someone open a present and seeing their faces light up in a wonderful smile, so put your pennies to good use this year and have a look to see what you can find in our online shop.