Wood Carvings from Indonesia
[feather_share]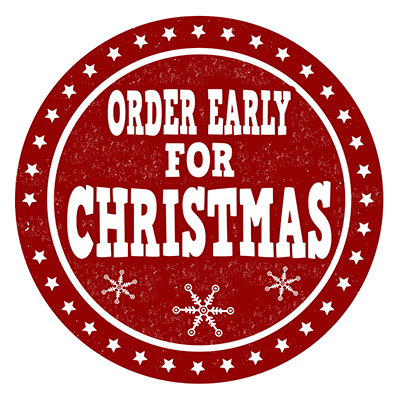 The art of wood carvings has always fascinated the mankind and dates back a few millennia. In this field of handicraft the artisans mould chunks of wood into majestic and the exquisite masterpieces.From common man to emperors wood carvings have been loved and placed in a higher position among other varieties of ornaments. As a leading online craft fair we take the pride in presenting you the trendiest pieces of exquisite wood craftsmanship to decorate your homes and offices with class. The best chunks of wood are processed before sculpting to ensure the longevity of the carvings. Scroll and feast your eyes through our elegant carvings made by our team of skilled artisans.
Perpetual Calendars
The elegant perpetual calendars that feature cute animals will always be the perfect gift for anybody during the Christmas season. Let the ambience of the season get mixed with the delicate calendar.Show your love and affection to your loved ones with one of these trendy wood carvings for an amazing price. Choose from an array of beauties that would sooth your eyes for the rest of the year.
Abstract Figures
One of the most sought after categories of our classy collection. The abstract figures that convey
their devoted love to each other would be the perfect gift for your special someone as a souvenir of
your precious love and care. Let the exquisite figures speak for your ardent love and passion on your
anniversary, Valentine's Day, his or her birthday.
Ornaments
Every home and office has its own aura of cosiness and beauty. Add a bit more class to your home or
work place with these adorably fashionable ornaments that are been carved taking great care in
adding every single detail. No matter what your age is, no one can resist falling in love with these
wooden artefacts.
Wine Bottle Holders
Be the proud owner of one of the most majestic looking wine holders. The elegant carvings would
add more glamour to your wine display within a few seconds. Be prepared to impress your guests
with tantalizing wines that are been held in trendy wooden wine holders.
Money Boxes
Pig tills were a must have a few years back and the memories of your younger age where you
collected coins in coin boxes would surely put a smile on your lips. Rekindle those beautiful
memories everyday by getting hold of one of our exotic wooden money boxes.
Apart from the above wood carvings we do have business card holder, food bowls and many more
products you would love to check upon. Come, visit our online fair and shop until you have
everything you want.
[feather_share]