Candle Holders For Christmas
[feather_share]
Escape to the luxury of serenity in your own residence with our magnificent yet simple candle
holders.
Light the candles of enlightenment and bring out the beauty of a dim light on your special
moments and events.
The majestic candle holders made out of finest black marble, onyx and fossil stones would come to your hands with a promise to bring a rare bliss to your home no matter what.
The candle holders with an amazing price would definitely be a thoughtful addition to your beautiful home décor.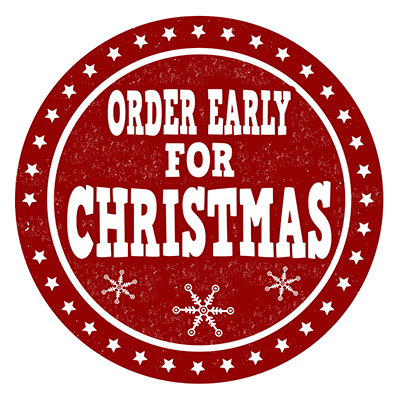 Fossil Stone Candle Holders
Travel back in time and witness and be a part of the habitation that once reigned on this planet.
These natural antiquities are far beyond beautiful; they are spectacular and add a timeless beauty to
your hall, corridors, pantry, or even to your bedroom.

The naturally textured elements have been
carefully and skilfully converted in to majestic elephants, contemporary rectangular and D shaped candle holders that would ignite the ambience with one, two or three candles. Choose out of the range to suite your taste of elegance and class. We ensure that whatever may your choice be, it would be worth the price you pay.
Black Marble candle Holders
Could you ever expect that crystallised carbon minerals could be sculptured into such beauties? The
classy and opulent look in the natural marbles collected from all corners of the earth are been
crafted into beautiful candle holders. No matter what time of the year or the place it is, these candle
holders will ensure to bewitch your guests whenever they see them. The exquisite candle holders
come with a sense of modernisation with their geometrical shapes of spherical, rectangular,
cylindrical and D shaped appearances. Make your home a cosy place where candle lights play games
when you and your loved ones enjoy each other's company.
Onyx Candle Holders
Renowned as one of the most famous gem stones worldwide, a candle holder made out of onyx
would be a beautiful addition to your home décor. If you are planning on surprising a friend with a
gift, this would be an excellent choice. The exquisite appearance and the beauty of the onyx stone's
texture has been carefully captured and heightened in the form of D shaped candle holders to add
extra beauty and elegance to your hallway, office and bedroom. Let your love and inner peace grow
as a sweet scented candle burns in an exquisite onyx candle holder.
[feather_share]
Sign up for Newsletter and get 20% OFF next purchase