Wall Tapestries
[feather_share]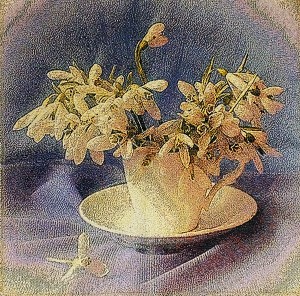 This classic type of art is a form of textile art. Extremely skilled weavers produce majestic art on a textile with ultimate care and diligence to offer you a range of bewitching tapestries. The history of tapestries date back a few centuries. In past, beautiful tapestries were hung in palaces and mansions as a statement of grandeur and wealth.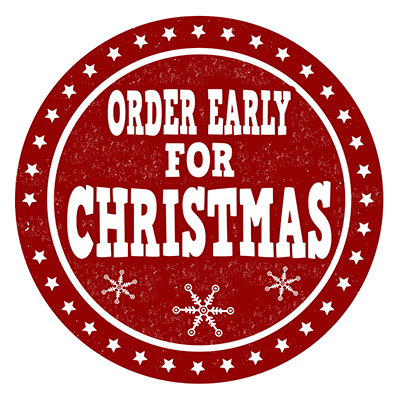 Even after centuries, tapestries are still being able to kindle a flame of opulence wherever it is hung.
Decorate the walls of your home with tapestries to invite a cosy feeling and a sense of opulence. Use a tapestry at your office or workplace to impress your clients and employees with status.
Never fail to check out our brilliant weaving done by the most skilled weavers in the country.
At present, most of the people tend to frame tapestries rather than hanging them on the wall.
This increases its life span in multiple folds while retaining its elegance for prolong periods of time.
The tapestries we have speak volumes of emotions through their beautiful weaving.
[feather_share]